Last Updated on: 5th September 2023, 04:48 am
For those who don't know us, my husband Steve and I are nomads. Since we don't have a permanent home, we can't have pets. Having a warm ball of fur nestled in my lap or curled against me as I sleep is one of the things I miss. Fortunately, we have met many cats and dogs during our travels and got in some welcome cuddle time.
Here are twenty cats from around the world that we were fortunate to meet during our first two years of travel:
This cutie was enjoying a neck scratching. I asked the lady if it was her cat, and she said it wasn't. She was just another cat lover like me.
How cute and comfy is this kitten? She was one of the many feline residents at our hotel on San Cristobal Island in the Galapagos.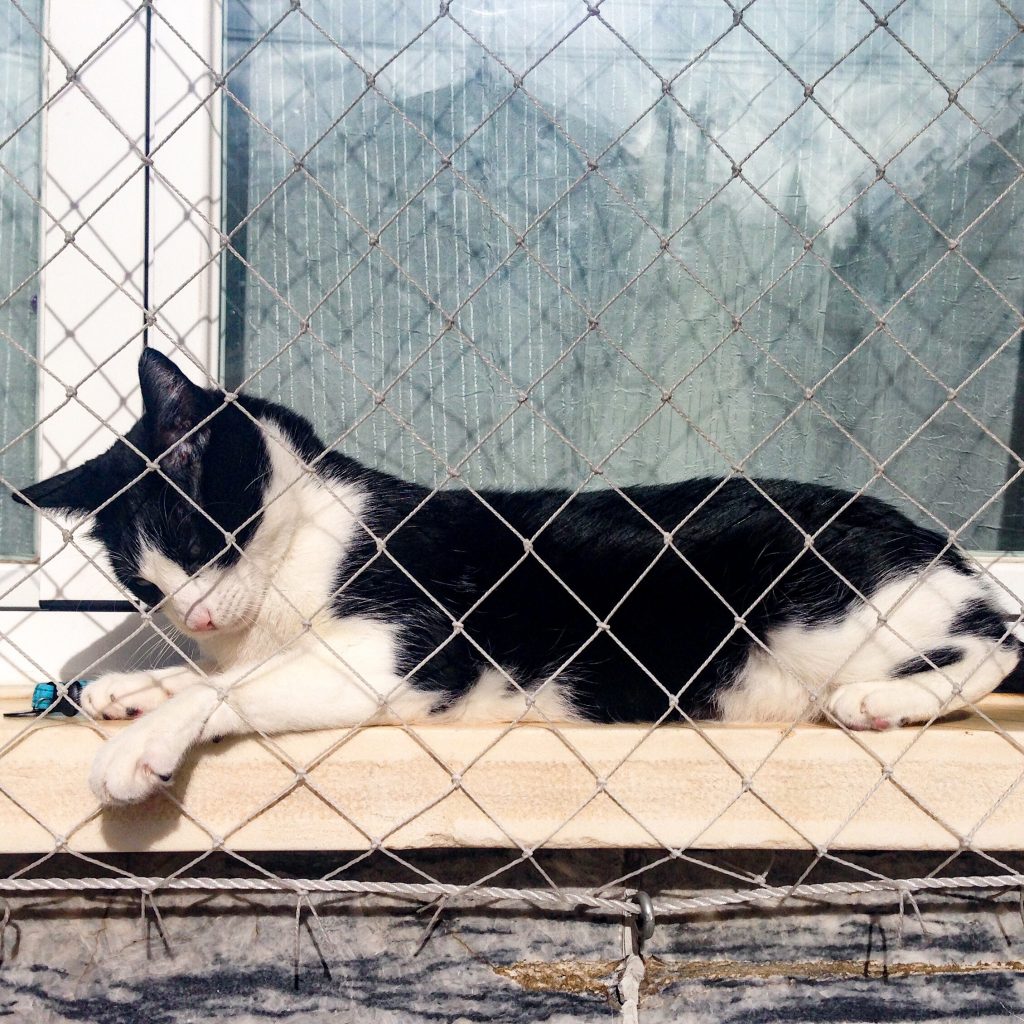 We spotted this sweetie on our way to the grocery store in Lisbon, Portugal. Not to worry, the window behind her was open.
Don't you wish you could be this chill? This was another resident at our hotel on San Cristobal Island.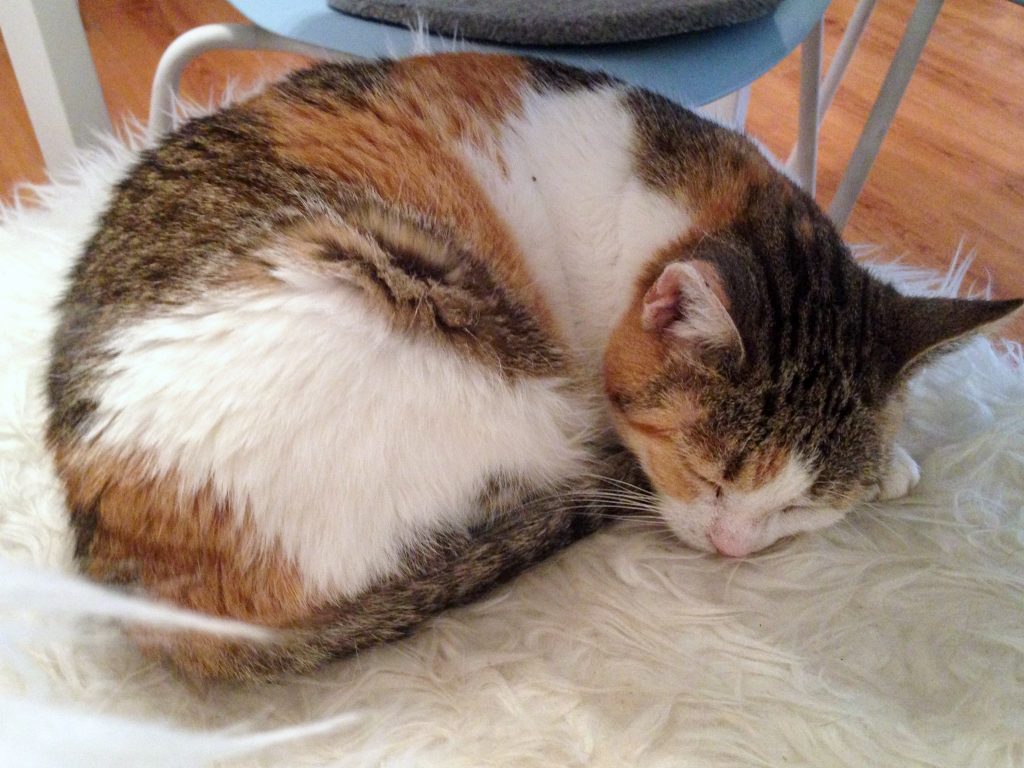 One of the many sweet cats at the Cat Caffe in Zagreb, Croatia.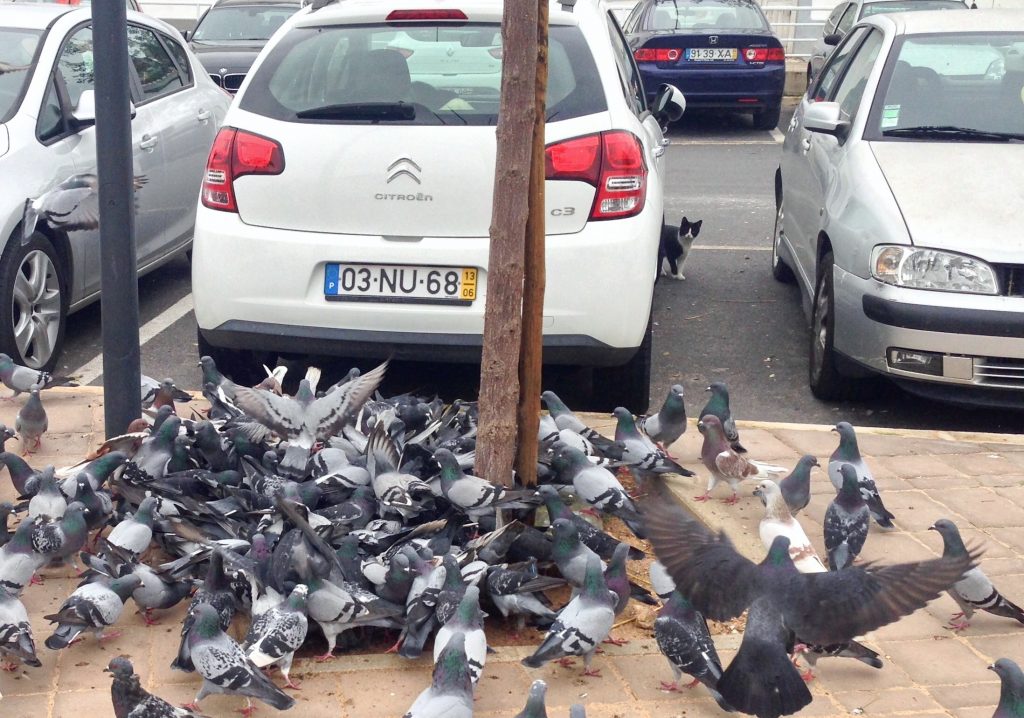 We were intrigued by the pigeons. Apparently, this cat was, too.
The unofficial welcome cat at Quinta da Regaleira, one of the coolest places to explore in Sintra, Portugal.
Curious (or hungry) cats in a small park in Lima, Peru.
Another resident of the Cat Caffe in Zagreb, Croatia.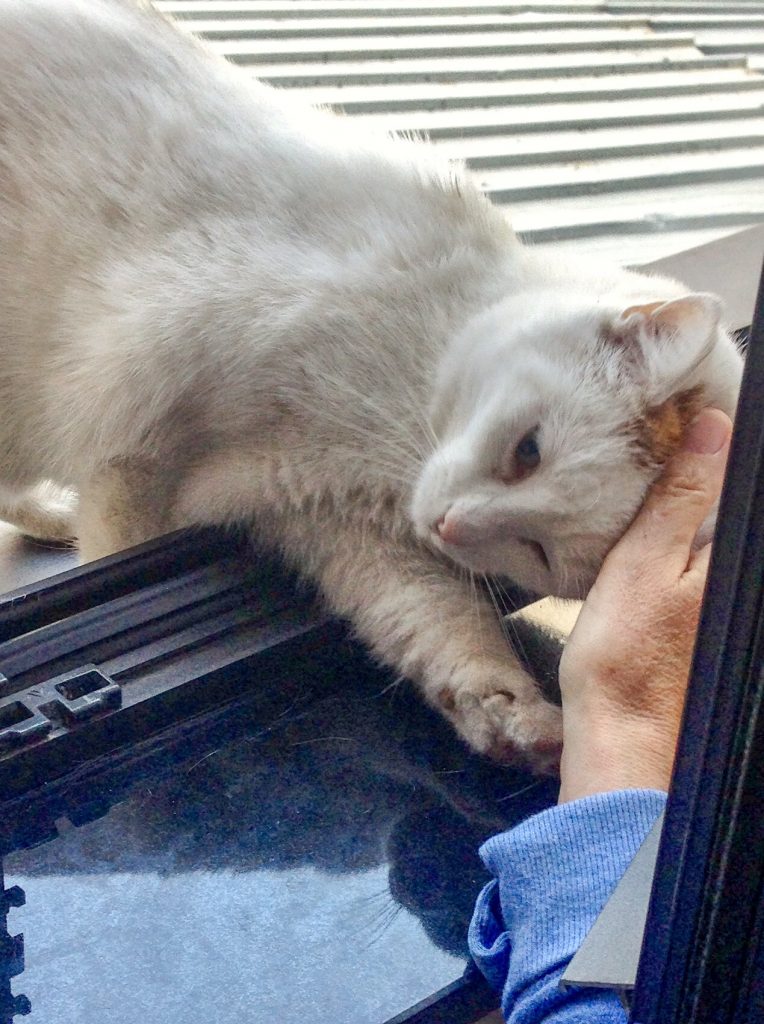 One of my favorites. This cat lived in an apartment near ours in Plovdiv, Bulgaria. She would hang out on the roof next to our kitchen window all day and go home at night. As you can see, she couldn't get enough lovin'.
Phoebe was the resident cat at the Pastrami Bar Restaurant in Cordoba, Argentina. I don't know which was the bigger reason we visited there several times, the food or Phoebe.
When I saw the sign for a cat show in Buenos Aires I knew I had to go and get some kitty cuddles.
What a life. This cat resides at a pet store in Quito, Ecuador. Here he is saying hello to our travel buddy Hedgie.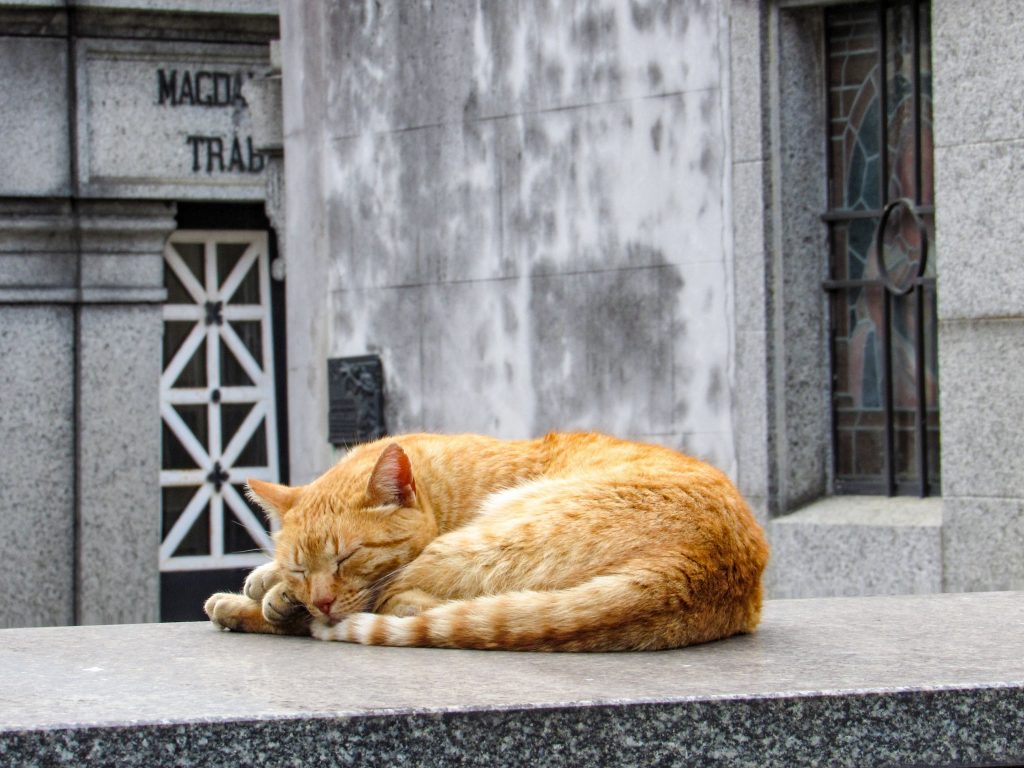 Cemeteries are a great place to spot cats. This one was very comfortable at Recoleta Cemetery in Buenos Aires.
The first time we saw this cat, she came trotting towards us from her yard. Since we had to pass her house quite often, we got to be good friends, although we never did learn her name.
This is a very well-loved cat. While Steve and I were strolling through the Getsemani neighborhood of Cartagena, Colombia, we stopped to admire some cats. A man in a nearby house heard us and invited us in to see his cat.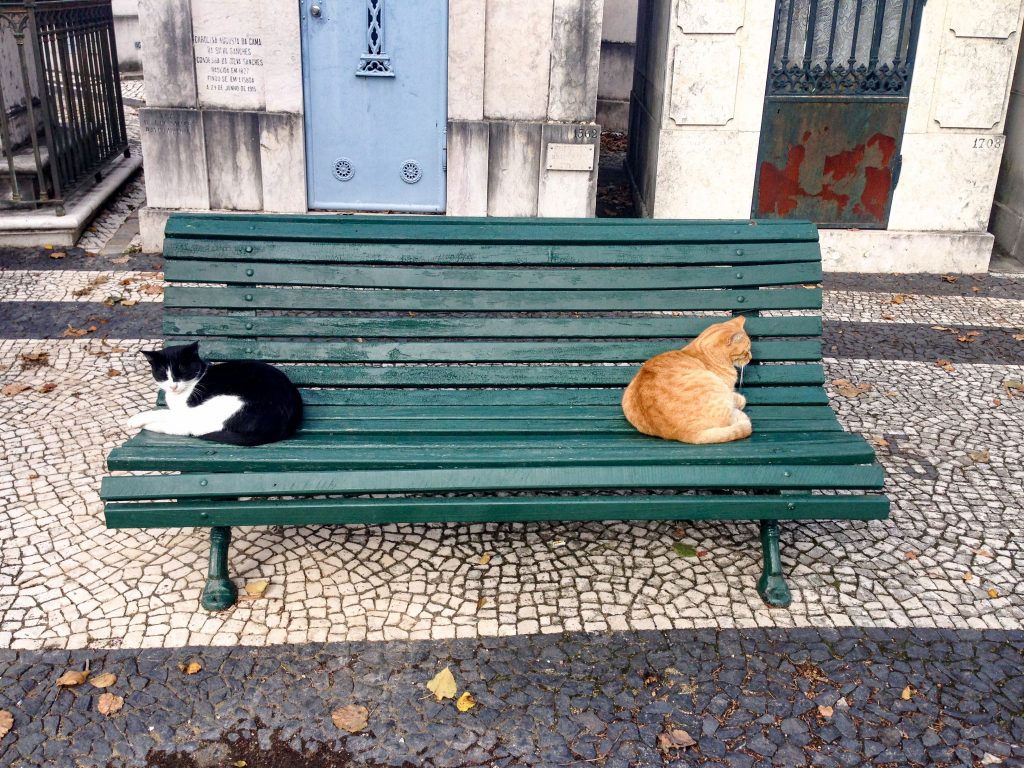 More cemetery cats, this time in Cemetery Prazeres in Lisbon, Portugal. It appears as if they aren't speaking to each other.
An early morning stroll in Puerto Ayora in the Galapagos led me to this beautiful but not cuddly cat.
While exploring the Castelo dos Mouros in Sintra, Portugal, this cat came up to me and sat down by my feet. Talk about feeling special.
Last but definitely not least, this cat lived by our apartment building in Bucharest, Romania. We met her on our first day there and quickly became friends. Then she disappeared for a while. She reappeared right before we left to head to a new city. Apparently, she had been taken away to be spayed.
I hope you enjoyed meeting some of the cats that have brightened our travels over the last two years. You can read about how we quit the rat race to travel full-time in "How It All Began."
For dog lovers: check out "24 Delightful Dog Photos From Around the World."
Happy traveling,
Linda
This article was originally published on April 28, 2020.